Best Deals
Our Services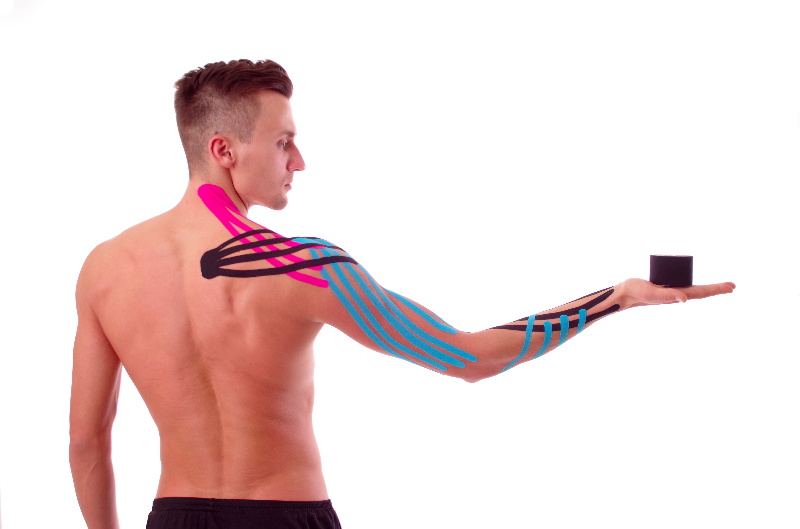 KinesioTaping
Kinesiotaping is a form of sports taping that affects several body systems.
Circulatory/lymphatic
Neural
Muscular
Benefits of Kinesiotaping include:
Improves muscle tone
Movement of lymphatic fluids
Correct movements patterns
Improves posture.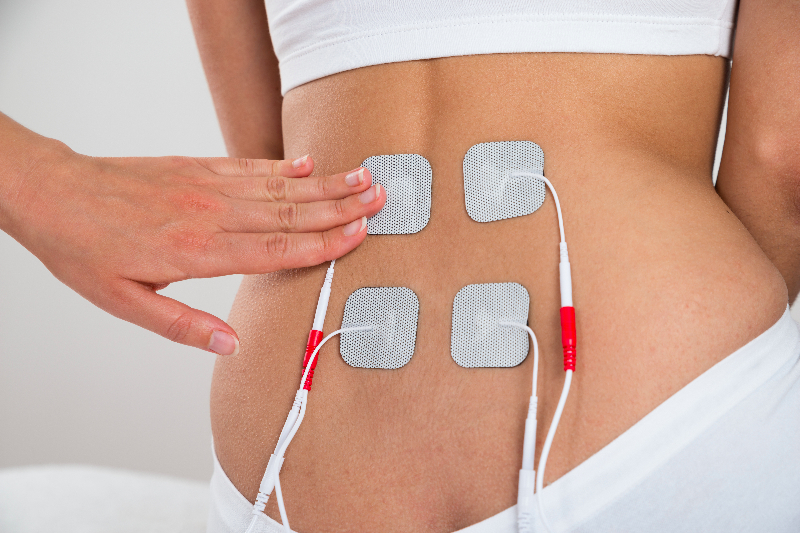 Muscle Stimulation
Muscle stim. is a form of electrotherapy that sends electronic pulses to your nerve fiber in order to create involuntary muscle contractions.
Targets Both Types of Muscle Fibers
Targets Type 1: Slow twitch for endurance
Targets Type 2: Fast Twitch for power and explosiveness
Benefits of Muscle Stim
Increases blood flow
Enables faster recovery from muscle soreness
Clears lactic acid
Increases fresh oxygen and nutrients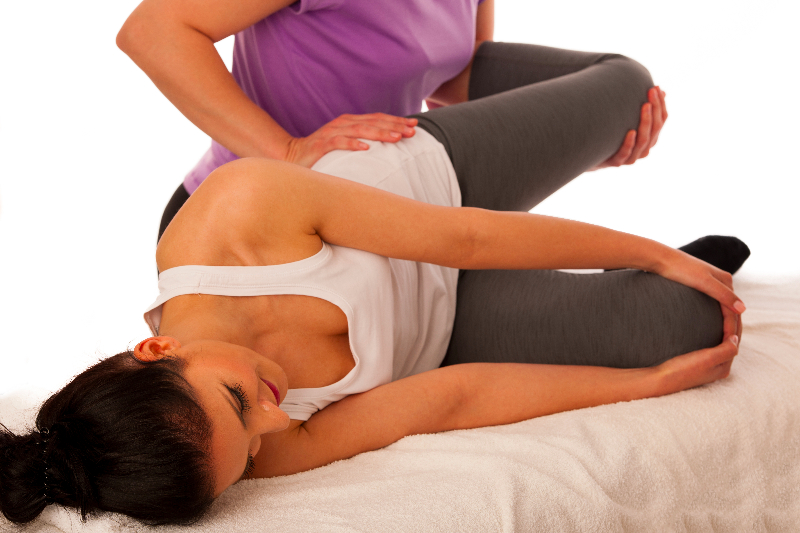 Soft Tissue Mobilization
Soft Tissue Mobilization is a form of massage therapy targeting muscles, ligaments and tendons of a specific joint or body part.  Can help with the following:
Back Pain
Sciatica
Hip or leg pain
Muscle Cramping

Muscular Spasms
Neck and Shoulder pain
Postural distortion
Arm and hand pain
Benefits of Soft Tissue Mobilization
Increase range of motion
Increase in flexibility
Proper joint function
Decrease swelling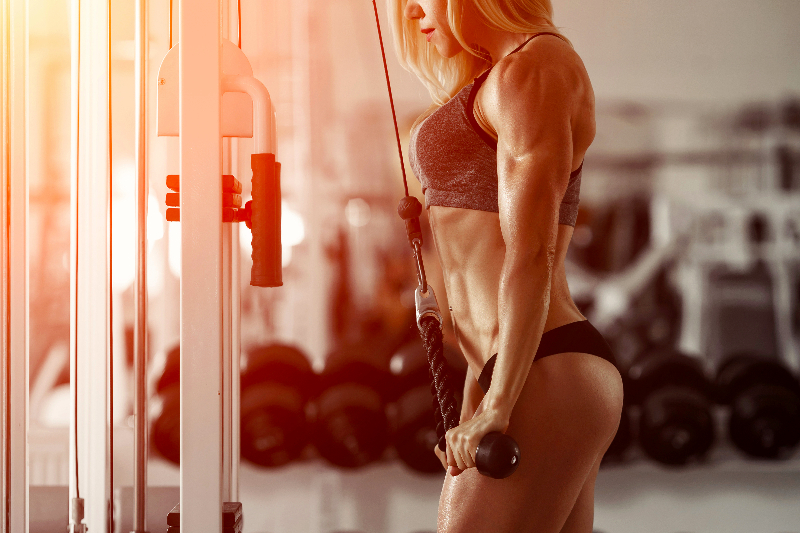 Neuromuscular Re-education
Our goal with this therapy is to re-develop normal, controlled movement patterns by retraining the nerve signals and rebuilding muscle memory.
This manual technique and exercises are performed for the improvement of:
Balance
Coordination
Posture
Proprioception.
Core Strength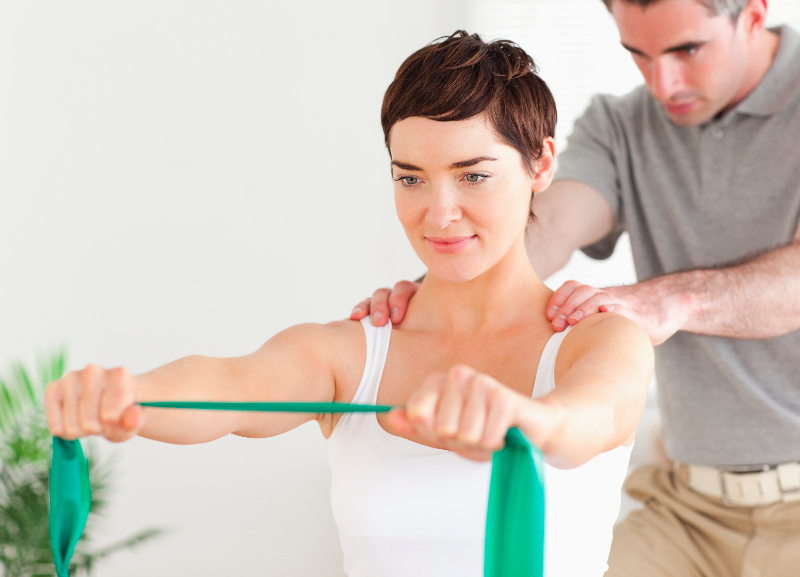 Physical Therapy
Rehabilitative phase of your treatment where our goal is to increases strength, flexibility and range of motion of your joint.
Specialties Include:
Proprioceptive Neuromuscular Facilitation
Electrical Stimulation
Neural Decompression
Therapeutic Procedures
Stretch Reflexology
Physical fitness training
Core Strength
Proper Posture